TAKE A SELFIE OR PHOTO WITH SANTA AND WIN!!
Santa Clause is coming to town! That's right! We've added a safe and convenient way to spread the holiday cheer this year. Our Santa selfie and photo are located next to the Paper Source, AT&T and Chipotle, directly behind Anthropologie. An easy, fun and safe way to take photos with Santa and have a few more smiles.
AND IT GET'S BETTER!!
Tag @thepromenadenj and #thepromenadenj in your social media post for a chance to win a $100 Anthropologie Gift Card. To qualify you must tag or hashtag The Promenade at Sagemore. One winner will be chosen at random on December 11, 2020.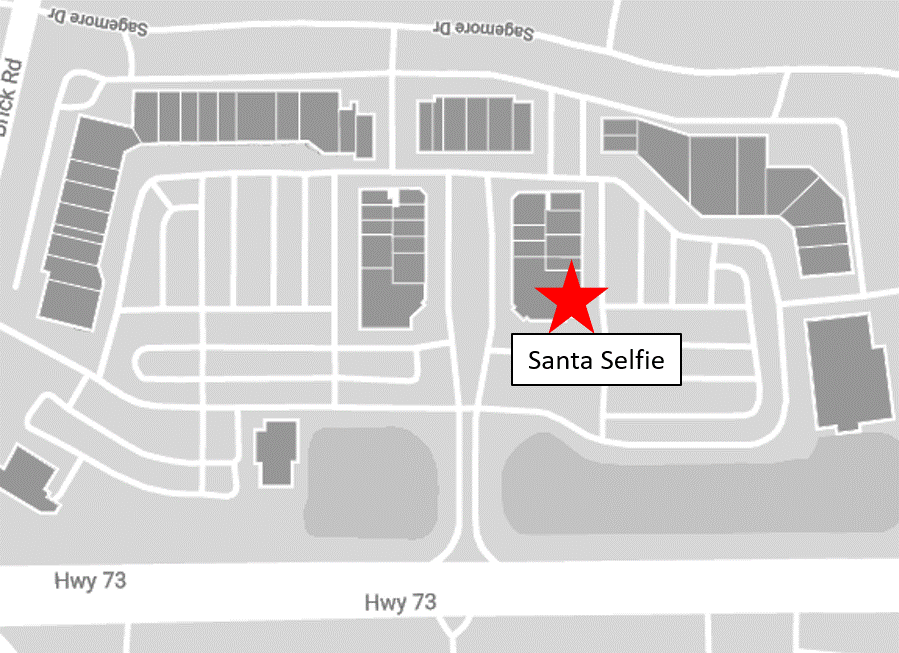 Thank you for choosing The Promenade at Sagemore, we appreciate your patronage. Stay safe this holiday season. Please practice social distancing and wear a face mask.