The FREE Summer Concert Series is back!!
And we are so excited to see you all again. We have a great, six week lineup for you! See below for dates and headliners.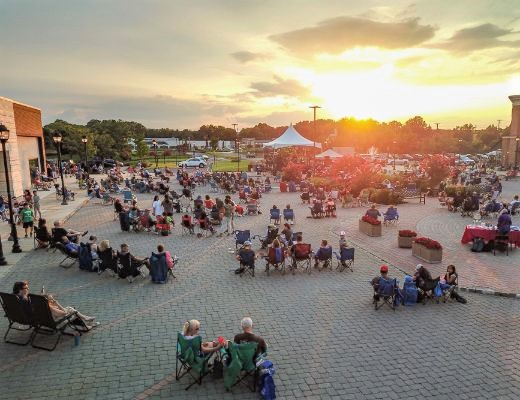 WEEK 1 - July 14th - Graham Alexander & The Victor Co. Players
WEEK 2 - July 21st - Hotlanta with Special Guest Camille K.
WEEK 3 - July 28th - The Jenny Barnes Band
WEEK 4 - August 4th - John Byrne Band
WEEK 5 - August 11th - The Unstoppable Hack Beats
WEEK 6 - August 18th - Cookie Rabinowitz Band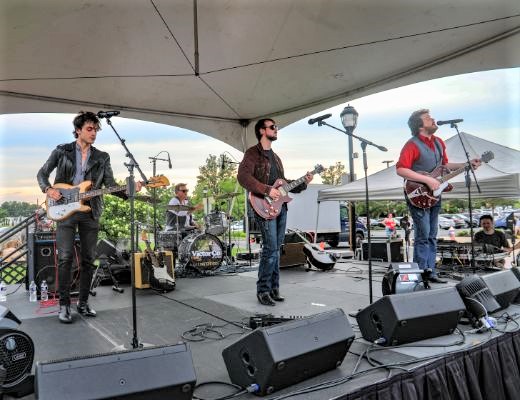 This Summer's, FREE Concert Series is going to be better than ever! Stop by every Wednesday, 6:30 - 8:30pm to be a part of the action and fun.