Bringing the pleasures of a Tuscan country villa to you, Brio Italian Grille provides an unforgettable dining experience. Whether you're in the mood for a sumptuous steak, fresh seafood, or made-to-order pasta, Brio will tantalize your taste buds with authentic Northern Italian cuisine using the freshest ingredients. Our wood-burning oven gives our dishes a unique and authentic Italian flavor you won't find anywhere else.
Brio offers an extensive selection of luxury wines and cocktails so plan to lift a glass (or two) to sip with our delicious Italian food. Planning a celebration dinner, an intimate date night, or an impromptu evening out with friends, at Brio Italian Grille, we believe that "to eat well is to live well."
We're open seven days a week, offering lunch & dinner, corporate and event catering, private group dining, and several take-out options including: Pick Up, Curbside & Delivery.
Join us for *HAPPY HOUR* on weekdays from 3pm - 7pm! At the Bar, or on the Terrace, where you'll enjoy featured drinks and 6 menu items for just $6!
Visit brioitalian.com for details, reservations, or the menu!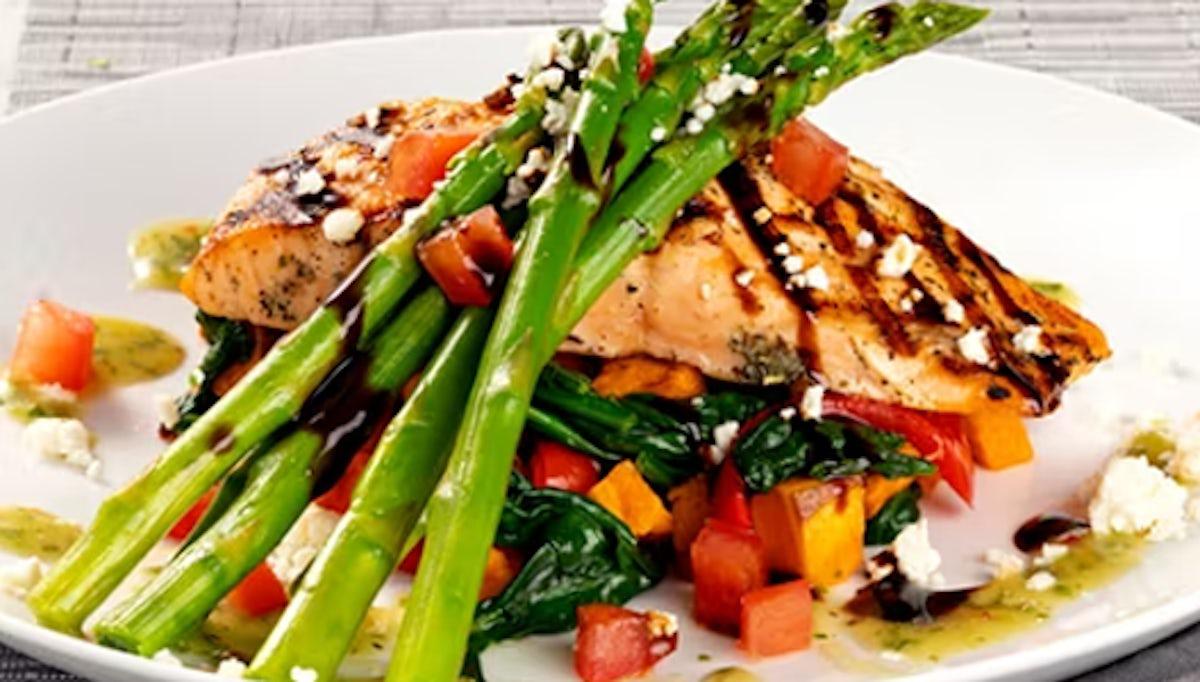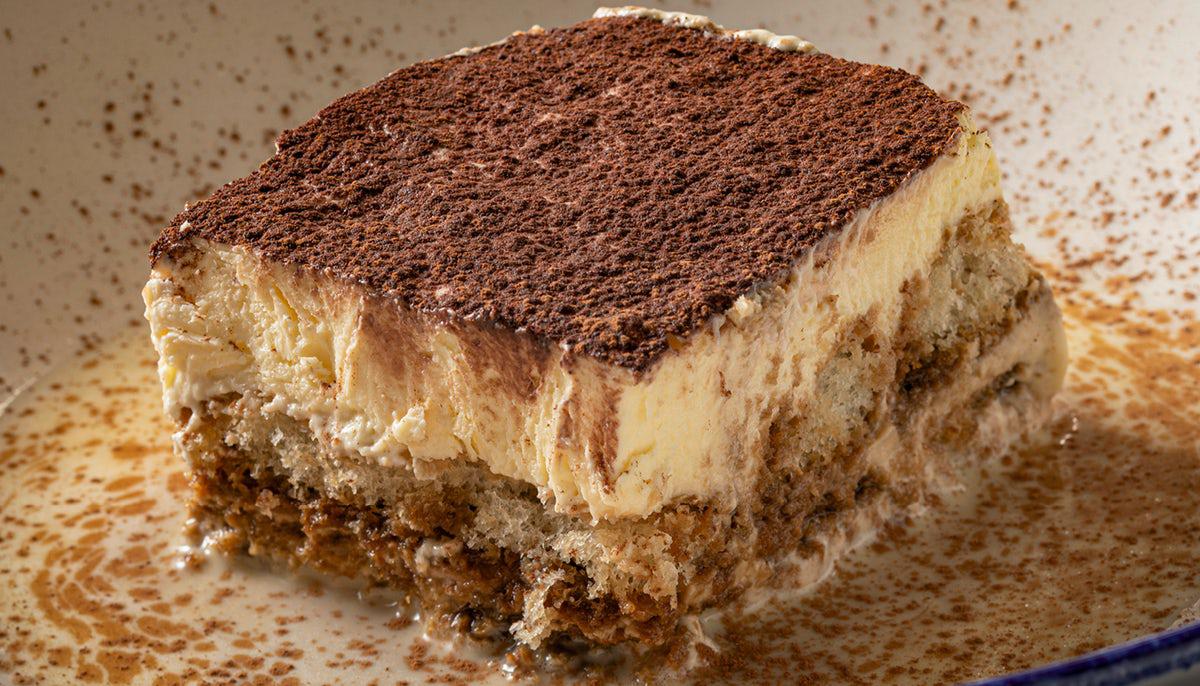 * Items may vary by location. Where legally available, and in compliance with all state and local regulations.